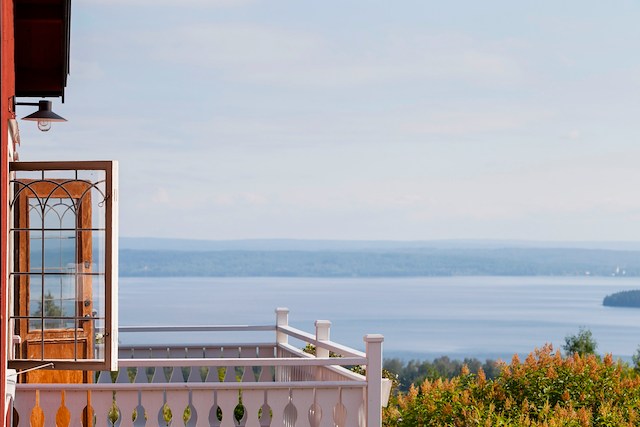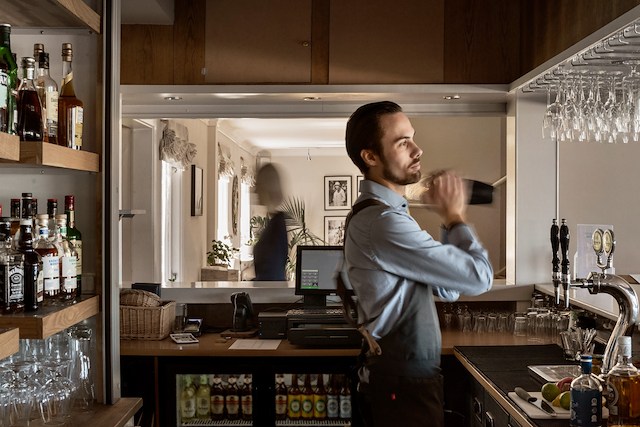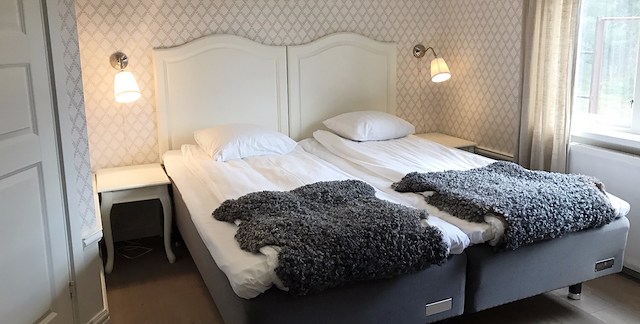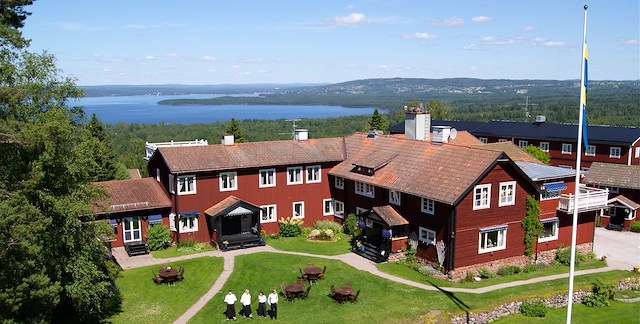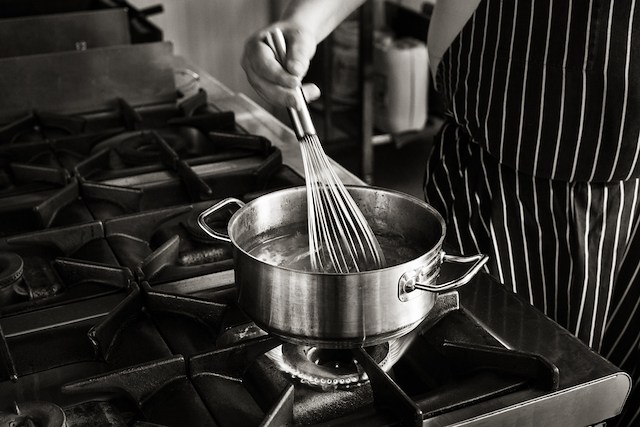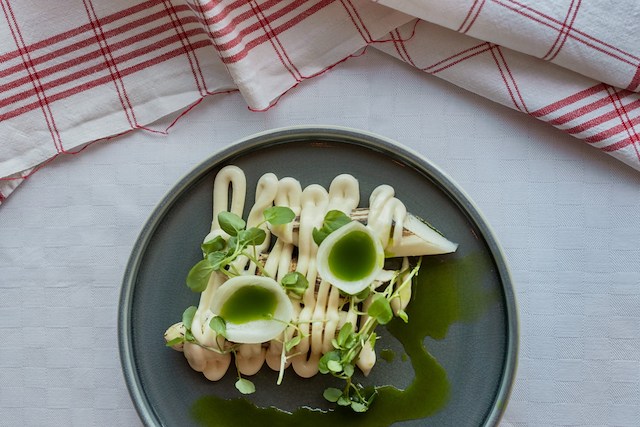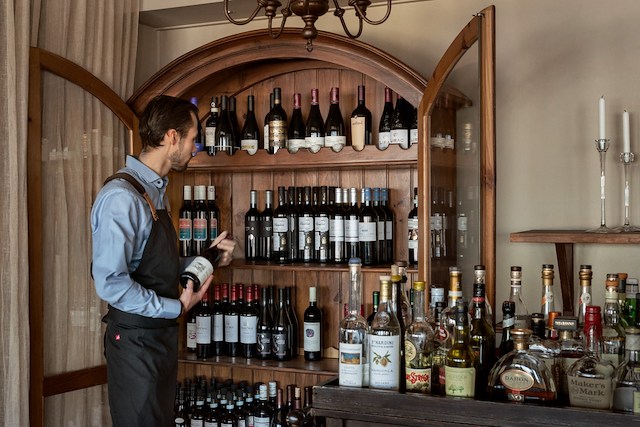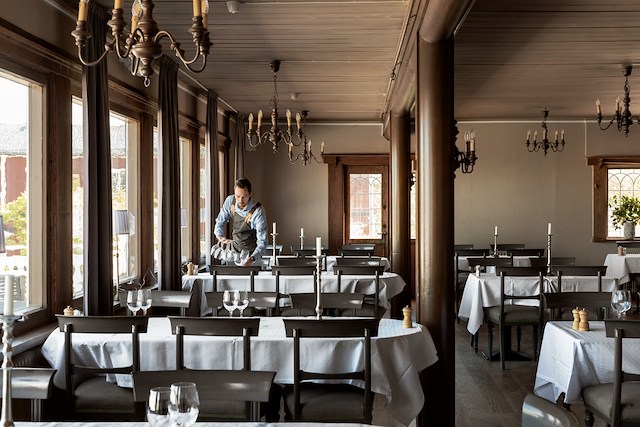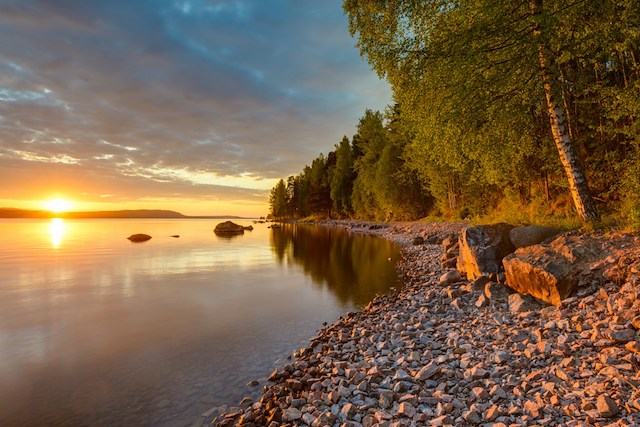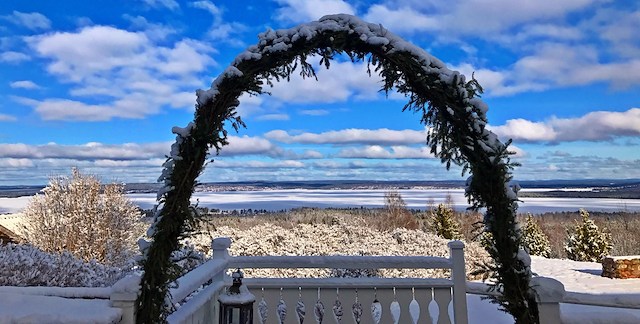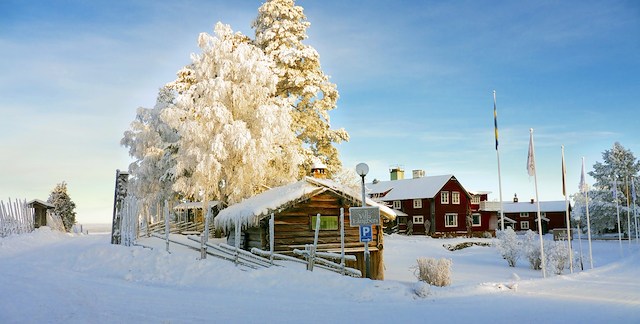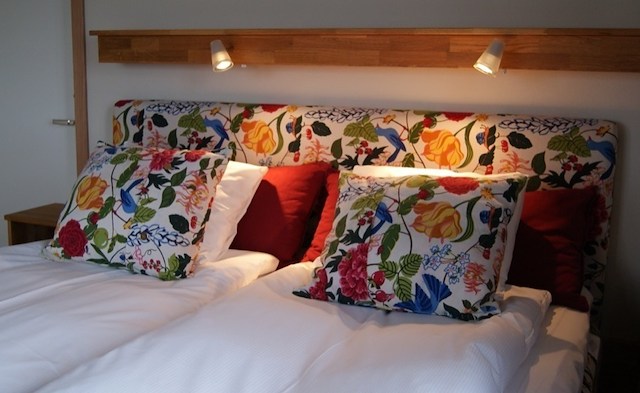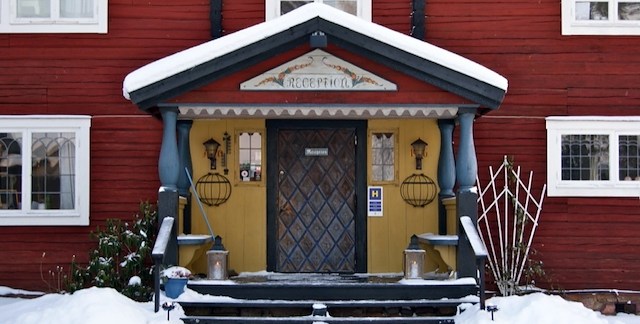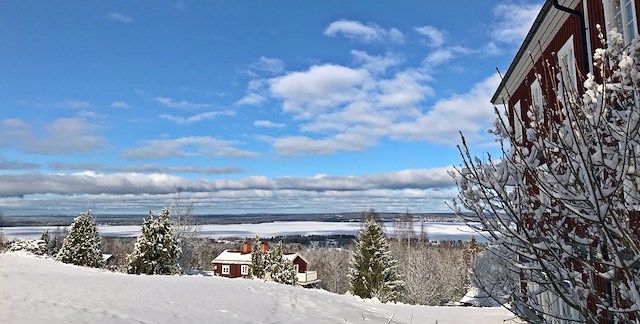 GENEROUS WEEKEND PACKAGE 2 nights
Price from:
2095:- Per Guest Per Night
Breakfast Buffet
Three course dinner
Afternoon coffee
GENEROUS WEEKEND PACKAGE
Enjoy a lovely weekend with good food and beautiful environment. Weekend menus with several different dishes. Nice, fresh rooms. Large living rooms. Scenic views of Siljan. 2 night with half board fr. 2 095: - per person.